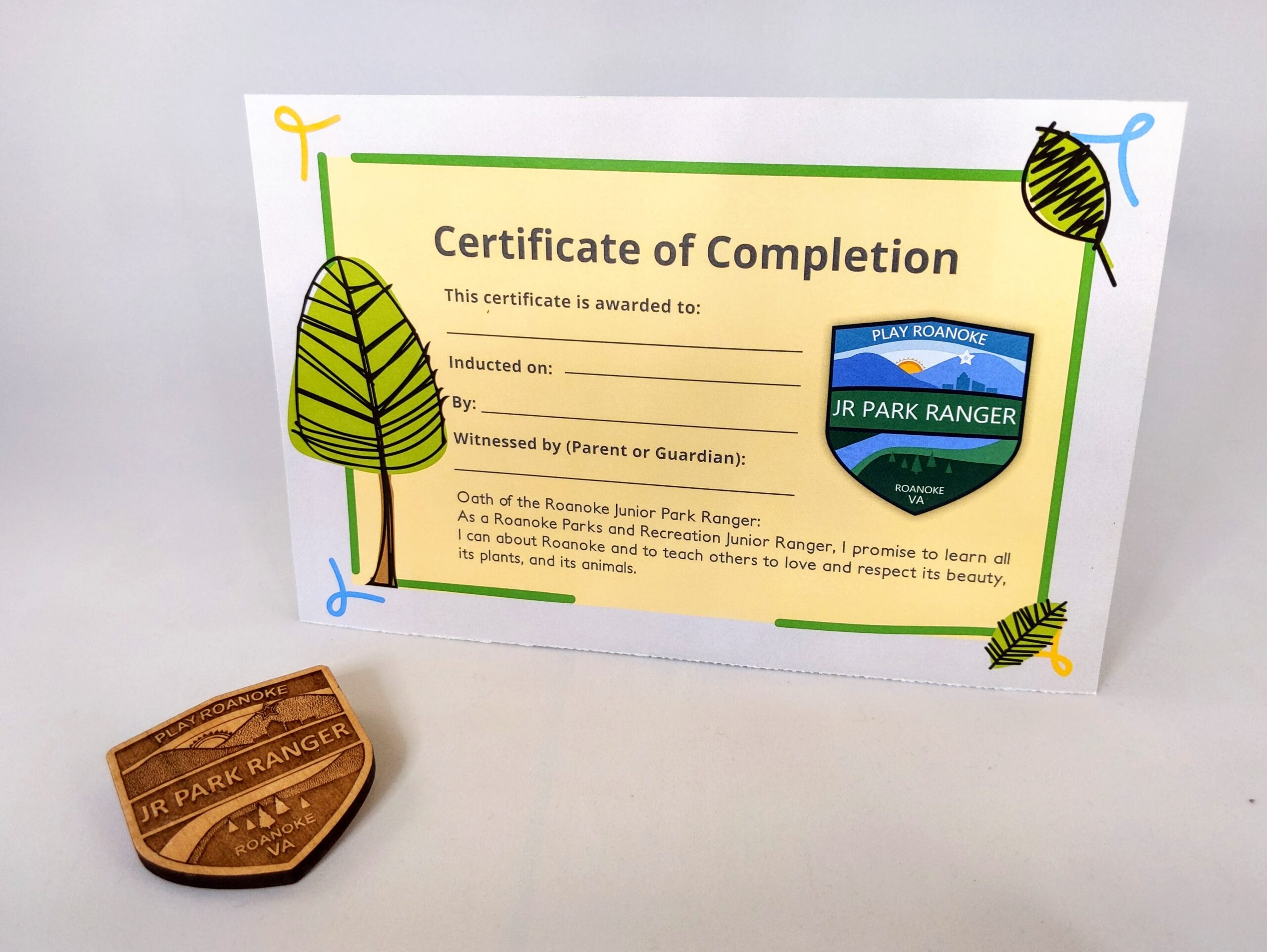 Junior Ranger Program
Oct 16th: 9:00 am - 11:00 am
Oct 16th: 12:00 pm - 2:00 pm
Oct 17th: 9:00 am - 11:00 am
Oct 17th: 12:00 pm - 2:00 pm

Hosted By: Play Roanoke
Location: Meet up spot is at the info tent 5 minutes before the program begins
Ages: 8 - 12
---
Questions About the Event?
Event Lead: Hana Smith
Email: hanasmithsonian@gmail.com
Phone: (850) 375-8607
Hey, kids!  Want to be a Jr. Ranger?  Join us at GO Fest for a Naturalist-guided Jr. Ranger program through-out Elmwood Park.  We'll learn about animals, ecology, stewardship and Leave No Trace principles.  By the end of the program participants should be able to complete their Junior Ranger Certification and walk away with a Junior Ranger certificate and badge! Parents are welcome to attend; please be sure participants have water, snacks, and comfortable shoes for this adventure.
This program is limited to six participants at a time, ages 8-12.  Sign up is onsite only at the Go Fest info tent! Fill out a waiver and sign up for one of our program spots below!
Program Details:
Ages 8-12
6 slots per event
9am-11am - Saturday Oct 16th 2021
12pm - 2pm Saturday Oct 16th 2021
9am-11am - Sunday Oct 17th 2021
12pm - 2pm Sunday Oct 17th 2021